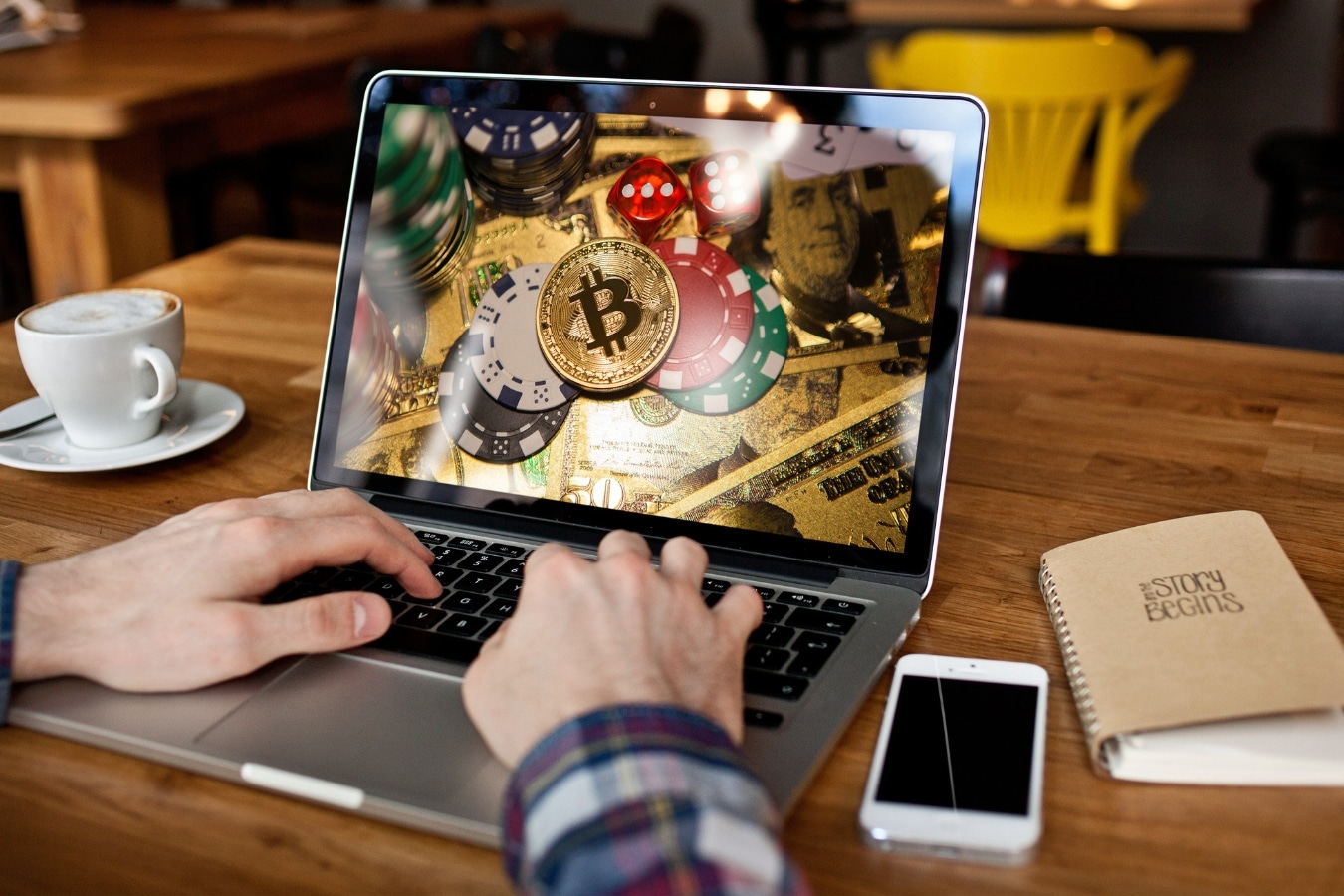 Understanding crypto gambling odds and payouts
Recently, the gambling industry has been undergoing a significant transformation due to the rise of cryptocurrencies. Cryptocurrencies like Bitcoin, Ethereum, and others have transformed how individuals engage in online gambling by providing increased security, privacy, and efficiency. Odds and payouts specific to cryptocurrency gaming are among the new terms and ideas that come with this new frontier. Understanding the mechanics of cryptocurrency gaming odds and payouts at the best crypto gambling sites is becoming increasingly important as the currency's acceptance grows. By arming yourself with information and tactics, you may improve your gaming experience, reduce risks, and even raise your winning possibilities.
This article is curated to help if you're new to crypto gambling or want to improve your comprehension of odds and payouts in this setting. We will examine the foundations of cryptocurrency gambling odds and payouts, describing how they operate and how you can make wise choices when placing your bets.
Understanding Odds in Crypto Gambling:
Odds in crypto gambling refer to the likelihood that something will happen. For example, the odds of winning are 1 in 37 if you bet on a certain number when playing roulette (assuming a European-style roulette wheel with 37 digits). The odds in cryptocurrency gaming operate similarly to those in traditional casinos. However, some best cryptocurrency gambling sites are more cost-effective than conventional casinos and may give their customers higher odds.
Let's use the example of the game of dice to understand better how odds function in Bitcoin betting. The player in this game bets on whether the outcome of a dice roll will be a number higher or lower than a specific value. Let's consider the player placing a bet on a roll that yields a result of 50 or less. The following formula is used to determine the wager's chances of success:
Since there are 100 different values for the dice, there are a total of 100 outcomes that could occur.

Since any figure less than or equal to 50 is a win, there are 50 possible outcomes.

As a result, the probability of winning is 50/100, or 0.5.

The possibility of winning divided by losing yields the odds of winning. The likelihood of losing in this situation is 1 – 0.5= 0.5. As a result, the possibility of winning is 0.5/0.5 = 1.
In other words, the player's odds of winning are 50%, and the payout for winning the bet is 1:1 (i.e., the player receives their original bet back with an equal sum of winnings).
However, the payouts and odds can differ when gambling with cryptocurrency, based on the casino and the game. Best crypto gambling sites offer games with odds that are more in the player's favor, while other crypto casinos offer games with odds that are more in the house's favor. Players should be aware of the odds of the game before placing their bets.
Understanding Payouts in Crypto Gambling:
Payouts in cryptocurrency gambling refer to the money a player gets after winning the bet. Usually, payouts are stated as odds in traditional casinos, such as 2:1 or 3:2. Payouts in cryptocurrency casinos tend to be expressed as a multiplier, like 2x or 3x.
Let's again use the dice game example to understand how payouts function in crypto gambling. Consider a situation where a player bets 1 Bitcoin and wins on a roll with a result that is less than or equal to 50. The player will receive a payout of 2 Bitcoins if the payout for this bet is 2x (i.e., the initial bet plus an additional Bitcoin as winnings).
Depending on the game and the casino, the payout multiplier can change. Some games have bigger payouts than others, but they have lower winning odds. For example, a game with a payout of 10x might only have a 1% chance of winning, whereas a game with a payout of 2x might have a 50% chance.
Conclusion:
Crypto gaming is safe and convenient. But understanding the odds and payouts of various crypto games is essential to enjoying the winnings. However, this overview is only to inform readers of the odds and payments associated with cryptocurrency gambling and should not be regarded as financial or legal advice. When playing any kind of online gambling, always do your research and exercise diligence. Players may start after going through this educational journey and exploring the exciting world of cryptocurrency gambling odds and payouts.